"Although the world is full of suffering, it is also full of the overcoming of it."
– Helen Keller

At Wambi, we're on a mission to improve patient experience and team member experience. And now in the face of COVID-19, our work is more important than ever. The time is now to institute a culture of gratitude to support employees through the COVID-19 pandemic. Here are resources, insights, hope and more to help you rally behind our healthcare heroes as they continue to face this crisis with fortitude and grace.

There has never been a more important time to recognize your team.
Standardizing the way you show gratitude across your organization will help your staff feel seen and reinforce the impact they make - even amidst today's challenges. Explore our library of resources for meaningful content around employee engagement, improving patient experience, and burnout related to COVID-19. For more insights from industry leaders and people-first organizations,
subscribe to our newsletter.
What is absolutely essential to support staff during a time of crisis?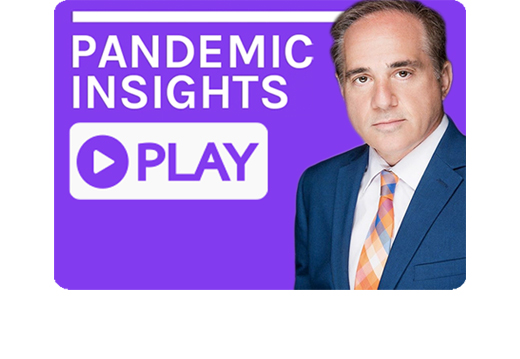 Hear directly from America's top healthcare executives about their pandemic insights: from supporting staff to mitigating stress, fighting burnout, and addressing mental health challenges.

Recognition from leaders, co-workers, and patients is all essential for reinforcing the reason why healthcare professionals step up in times of crisis. Real-time meaningful appreciation is the best way to help tap into the reason why people remain committed and passionate about their work.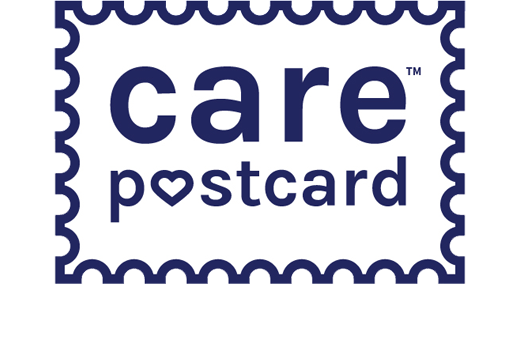 Feeling grateful? Recognize a nurse, doctor, or other healthcare worker battling COVID-19 by sharing a Carepostcard.
We will get through this together.
Wambi is here to support, uplift, and strengthen your teams through today's crisis and beyond.