"If you want to lift yourself up, lift up someone else."
– Booker T. Washington

wam • bi \wäm-bē\
Noun 1. A story, comment, or moment shared about a meaningful human experience
Verb, wambi, wambied, wambiing
To express gratitude for a special moment shared between people.
To walk the Wambi Way, exuding compassion, gratitude, imagination, fearlessness, and joy with others.
The Flight Plan
Disengagement. Burnout. Turnover. Our industry is laden with challenges, but keep your chin up! With Wambi, you can transform your human experience by focusing on the positive with real-time recognition. Gratitude and meaningful recognition are integral components to creating a culture which optimizes the human experience of patients and team members to bring joy to the workplace.

Wambi helps you unlock the power of gratitude through real-time patient-driven and peer-to-peer recognition to impact patient experience, drive employee engagement, and reduce burnout and turnover.
"
Wambi has made such an impact on the staff of my unit because the platform allows patients to recognize our team members. It's not every day that patients can express how grateful they've been for the care they receive.
"
Our solution uniquely fosters meaningful recognition from patients, team members, and leaders. It takes a village to create lasting cultural change. The Wambi platform allows for recognition across every aspect of your organization and for you to uncover transparency across patient experience and team member experience in real-time. Real ROI, real employee retention, real smiles in the break room. Give Wambi a whirl and invest in transforming your human experience.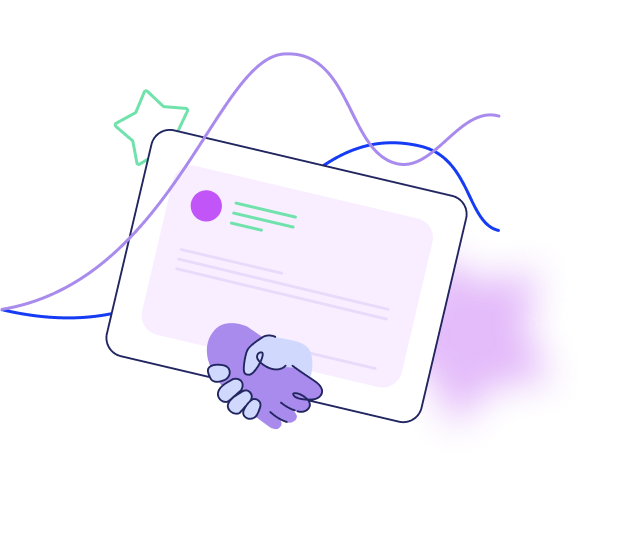 Some of Our Clients