Moments move us.
COVID-19 has awakened the world to the heroism of our frontline healthcare workers and has created an outpouring of gratitude. Now, more than ever, it is critical organizations standardize their recognition practices in order to improve staff engagement and thwart burnout.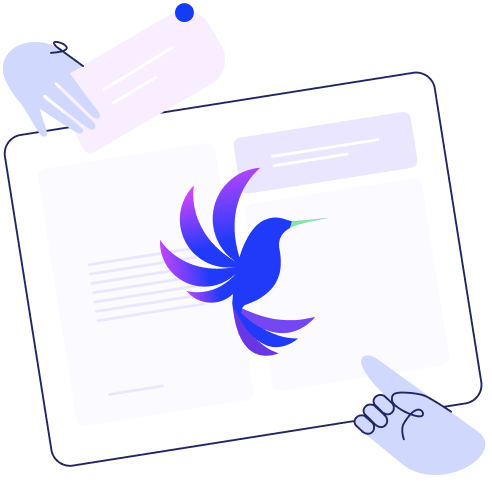 Our real-time recognition platform helps you create a culture of gratitude for results that ripple, from patient satisfaction to employee retention.
01.
When patients and families share their voice at point of care, outcomes improve and staff feels more valued.
02.
Build community and loyalty through real-time patient recognition, peer-to-peer and managerial awards, and perks that uplift and inspire lasting change.
03.
Meaningful recognition from patients and peers creates an environment of feeling valued where physicians, nurses, and staff know first-hand their impact on those they care for most—patients.
Kelli O'Brien
RD, MBA, Chief Hospital Executive HMH: Riverview Medical Center
Many of us will recall the lives we have touched and the individuals who have touched our own. We often move so quickly, that we may forget to stop and thank those who have changed something for the better in our professional and personal lives. That includes big changes, small changes, and changes that may have gone unnoticed by some, but truly made a difference in another person's life.
As a Chief Hospital Executive to over 2500 physicians, leaders and team members with a passion for innovation, engagement and advancing the patient experience, the Wambi platform has provided tremendous real -time actionable insight from patients and care providers. Wambi' s platform not only delivers recognition fostering overall care team wellbeing, joy and meaning in their work but data analytics to leverage decision making. Wambi has provided the ability to mesh the cultures of medicine and business in a comprehensive and strategic manner while creatively bringing fun into the workplace and motivating that human connection.
Discover our real-time recognition platform to drive meaningful change across your healthcare organization.

01.
Receive recognition from peers and patients to reconnect to your purpose and feel valued at your job.
02.
Anonymously share positive feedback and gratitude for healthcare workers in real-time during their stay.
03.
Improve team member engagement, address clinician burnout, and optimize your time.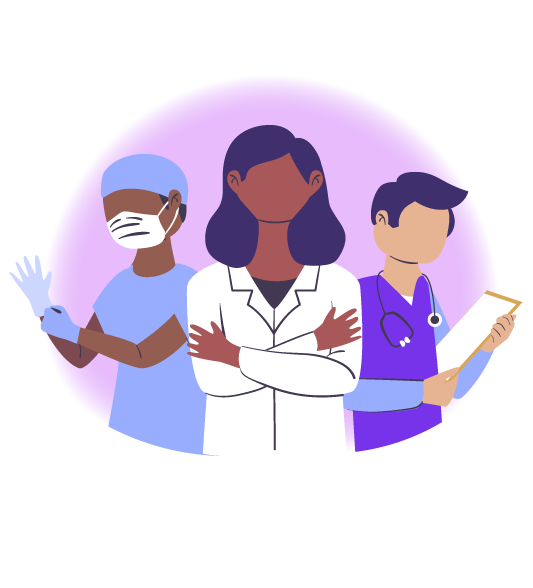 Transform the human experience in your organization.
Delight patients and wow staff, with Wambi.