Big time benefits worth your time.
We get it! As a healthcare worker, your time is precious, and we wouldn't ask you to log into yet another "thing" if it wasn't worth it. So to answer the million dollar question, "WIIFM?" ("What's in it for me?")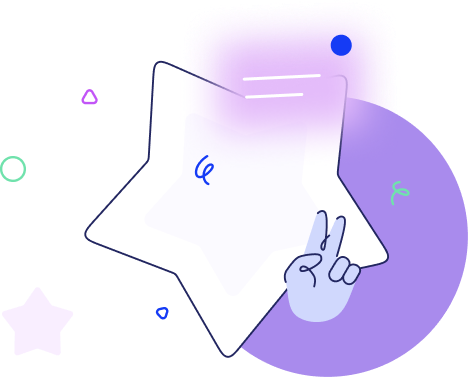 Wambi can really change your world.
Of course we'll sprinkle you with perks and rewards. Plus, using Wambi every day will allow you to LOVE what you do every day. You'll be showered with patient gratitude, peer-to-peer recognition, and kudos from leaders. And since you spend more time at work than anywhere else in life, isn't that worth a lot? We think so.