Moments Move Us.
Our social recognition platform helps unlock the power of gratitude with a patient-driven and peer-to-peer recognition tool to impact patient experience, improve staff engagement and team effectiveness, and thwart burnout. With Wambi, you can cultivate a workplace culture centered on compassionate care.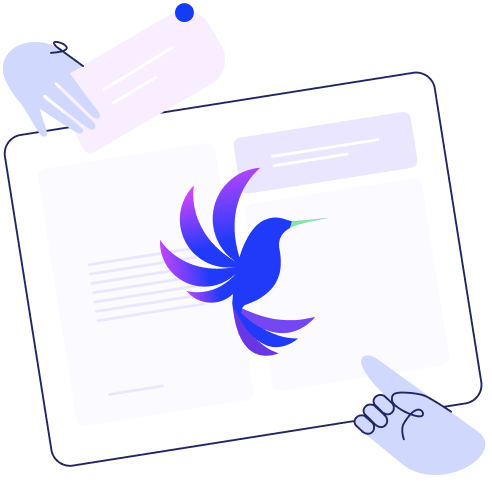 Our real-time recognition platform helps you create a culture of gratitude for results that ripple, from patient satisfaction to employee retention.
01.
When patients and families share their voice at point of care, outcomes improve and staff feels more valued.
02.
Build community and loyalty through real-time patient recognition, peer-to-peer and managerial awards, and perks that uplift and inspire lasting change.
03.
Meaningful recognition from patients and peers creates an environment of feeling valued where physicians, nurses, and staff know first-hand their impact on those they care for most—patients.
Cassandra Crowe-Jackson
VP of Patient Experience, University of Maryland Upper Chesapeake Health
Wambi gives us what we've been missing—the opportunity to provide real-time recognition and feedback that aligns behavioral expectations to patient perceptions of individual interactions. The engagement from both team members and physicians has been phenomenal. More importantly, the support from the Wambi team has been unparalleled. Having an Engagement Specialist on site has truly helped the implementation's success.
Transform the human experience in your organization with our real-time recognition platform drive meaningful change across your healthcare organization.

01.
Receive recognition from peers and patients to reconnect to your purpose and feel valued at your job.
02.
Anonymously share positive feedback and gratitude for healthcare workers in real-time during their stay.
03.
Improve team member engagement, address clinician burnout, and optimize your time.