Have you ever wanted to show your appreciation for the care team who is working hard to improve your health and well-being? Now you can, with Wambi! Providing meaningful, thoughtful recognition and feedback in Wambi for your care team in real-time has a profound ripple effect that makes a world of difference.
Behind the smiling faces of the care team who is in and out of your room are staggering burnout rates, burnout, heavy workloads, and demanding work environments. That makes the gratitude and recognition you share for their extraordinary efforts even more powerful. Seeing your feedback connects them back to their "why" – what attracted them to a healthcare profession, and what motivates them to provide high-quality care and an exceptional patient experience. When the care team feels seen, valued, and appreciated, it is the driving force to keep going above and beyond.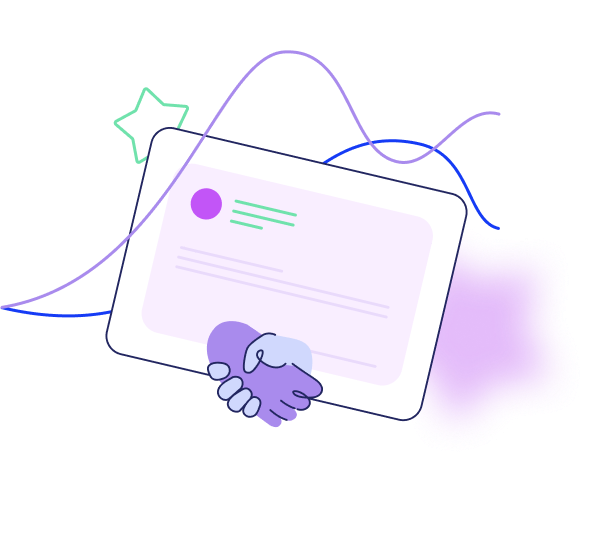 Thank your care team in real-time with Wambi. It might be the moment that moves them!

Thank you for all you did for me and my family. You were very helpful, knowledgeable, caring, and made us much more relaxed with good conversations. Thank you for caring for us throughout our stay.